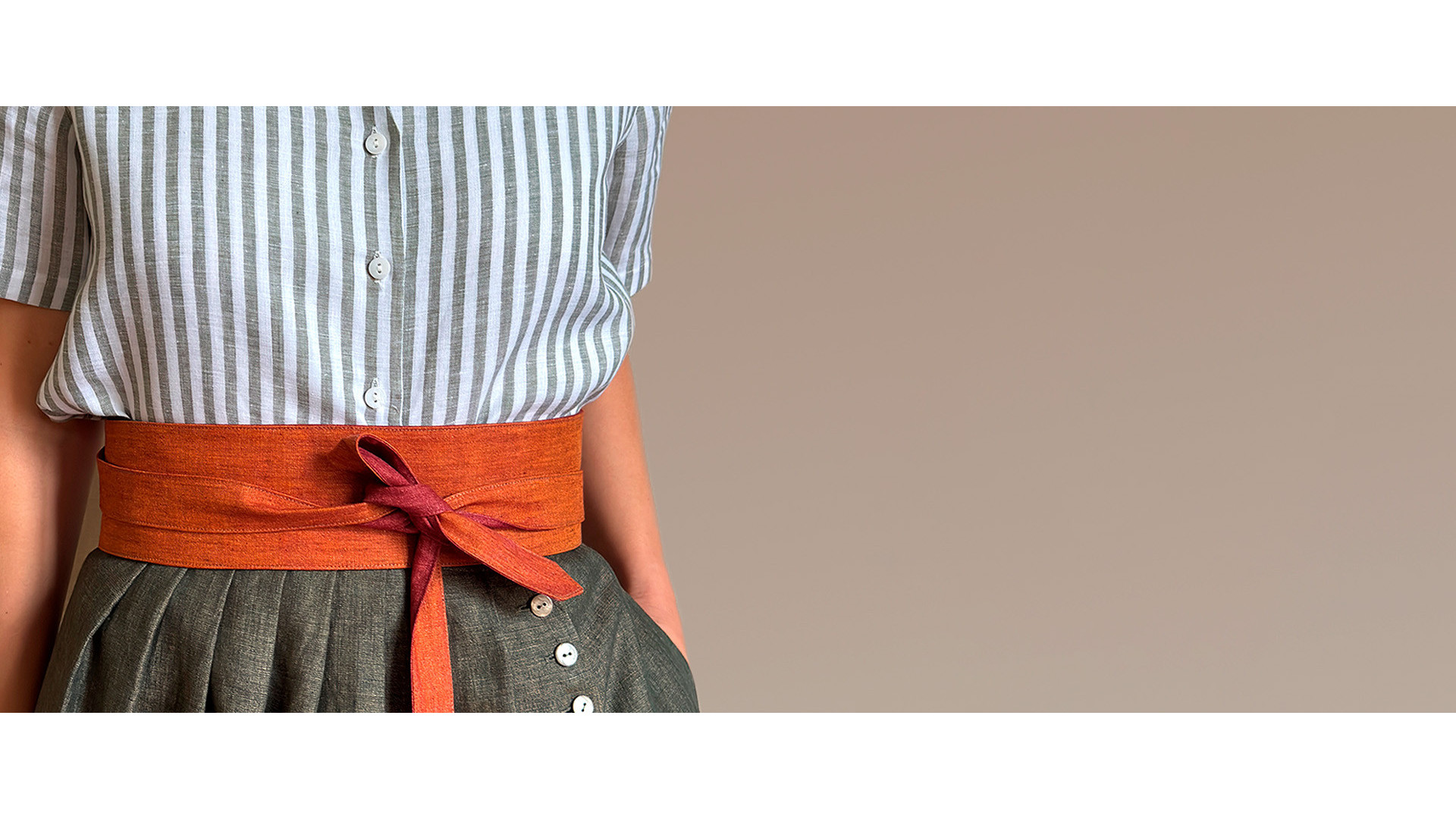 From basics to original creations
for every style.
Essential looksfor the newseason
Timeless designs and wide variety of fabrics compose the perfect women's closet.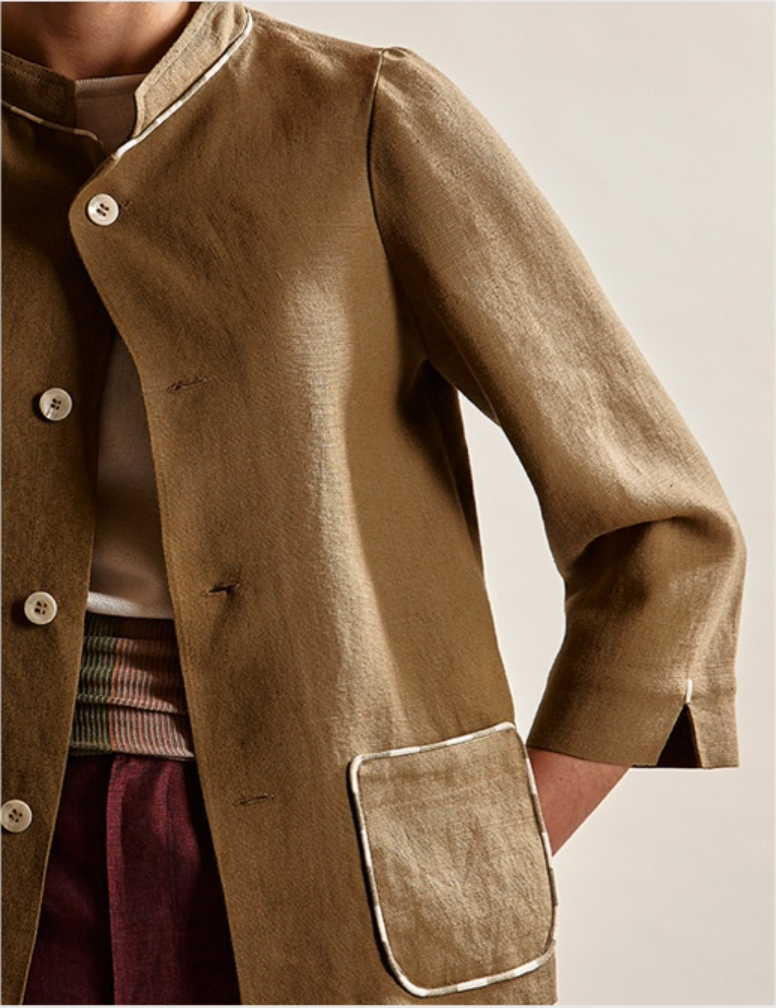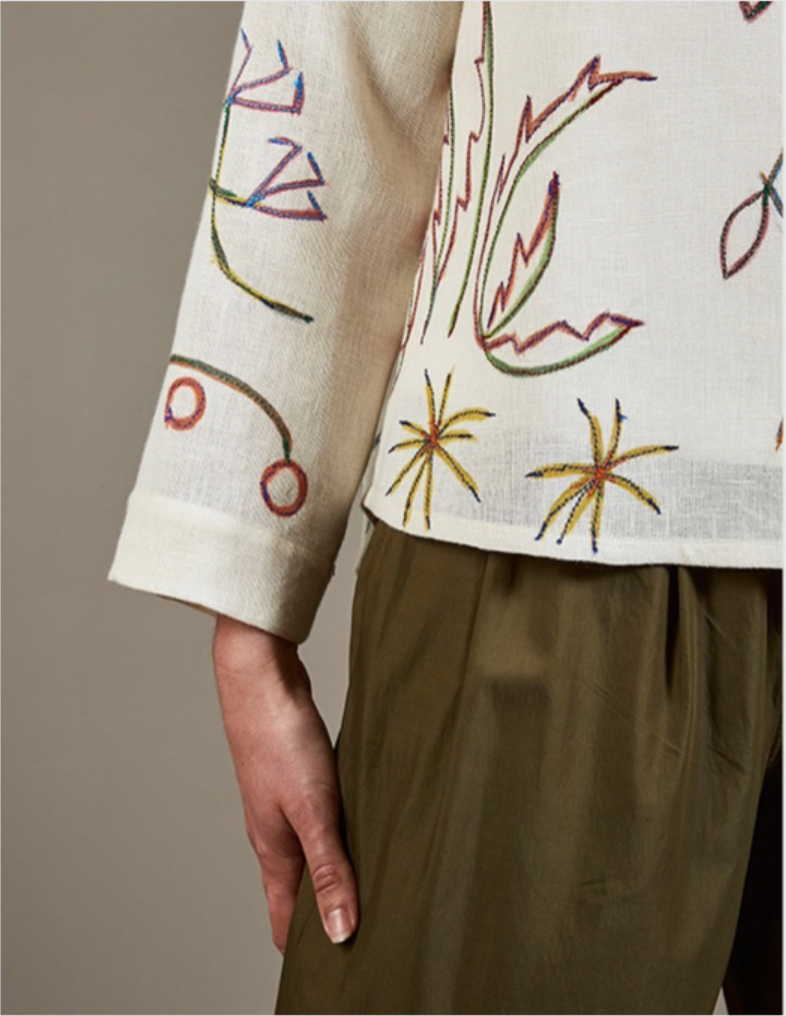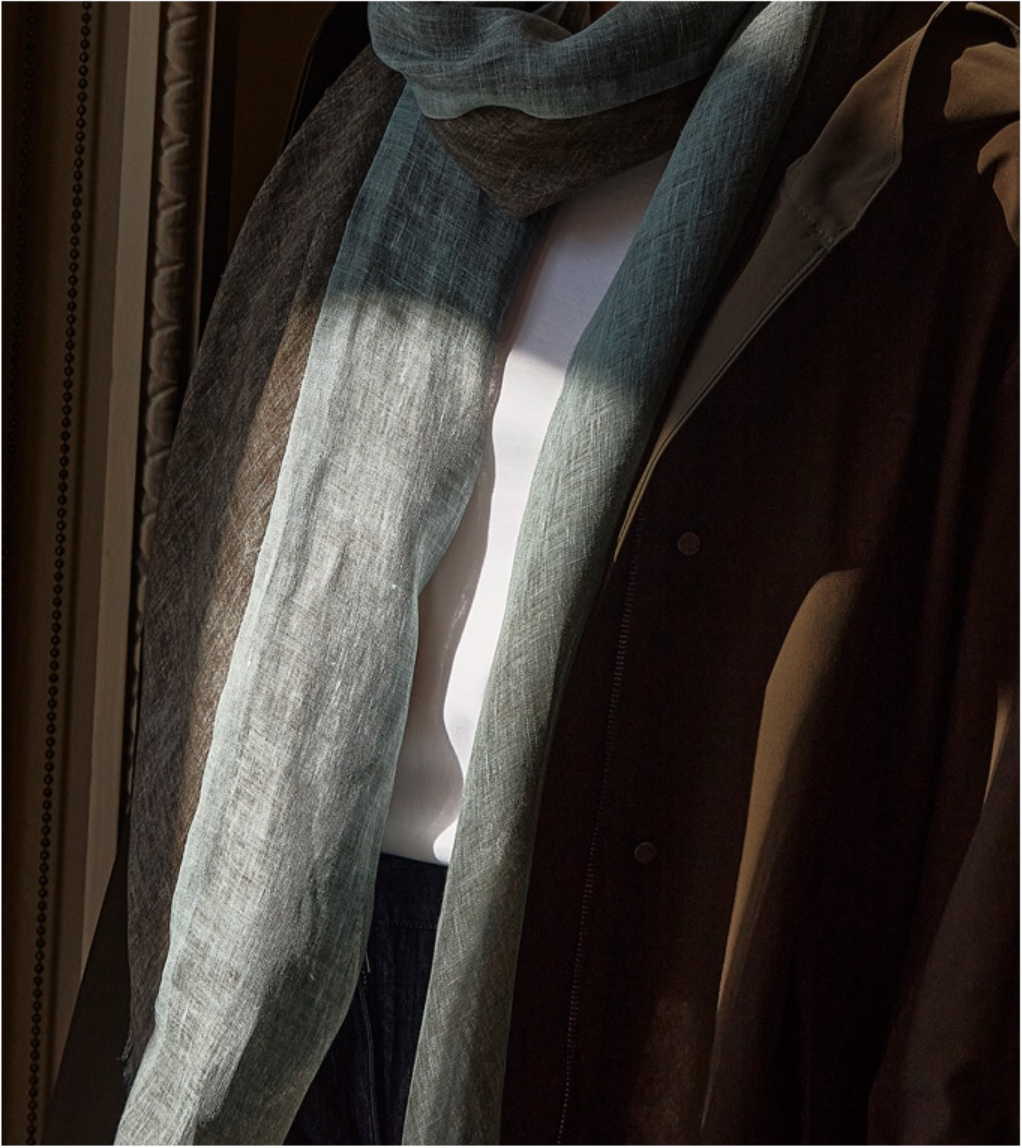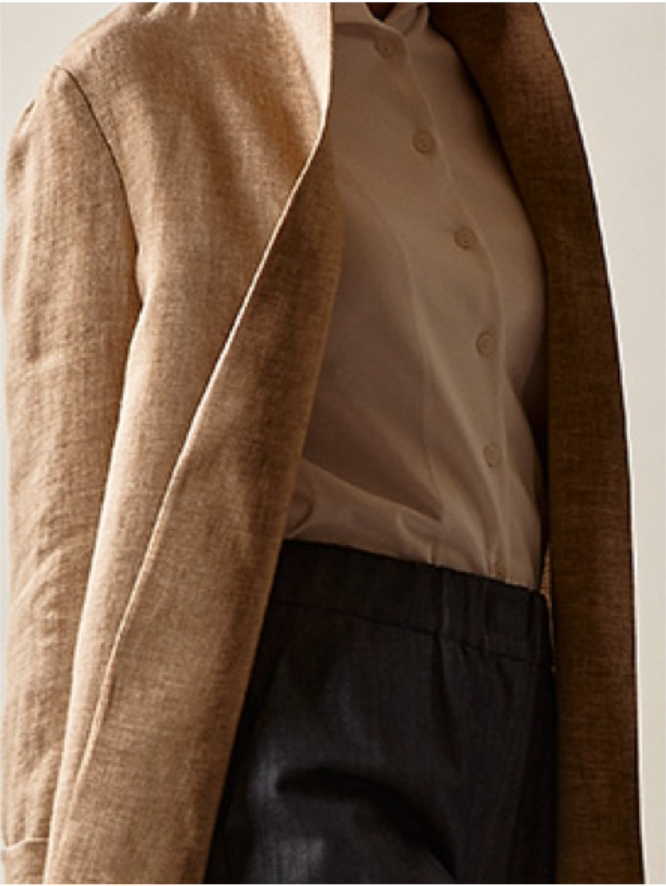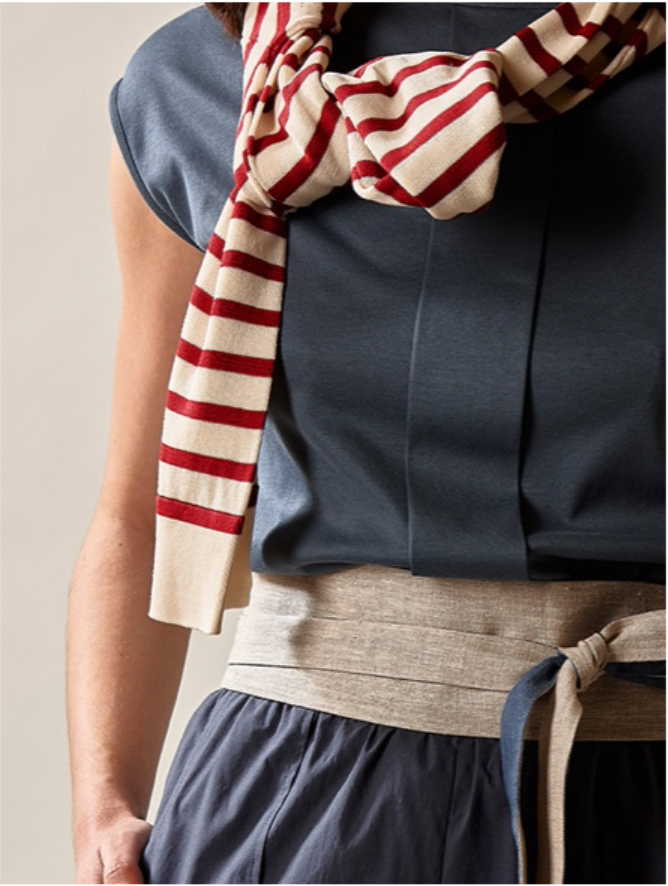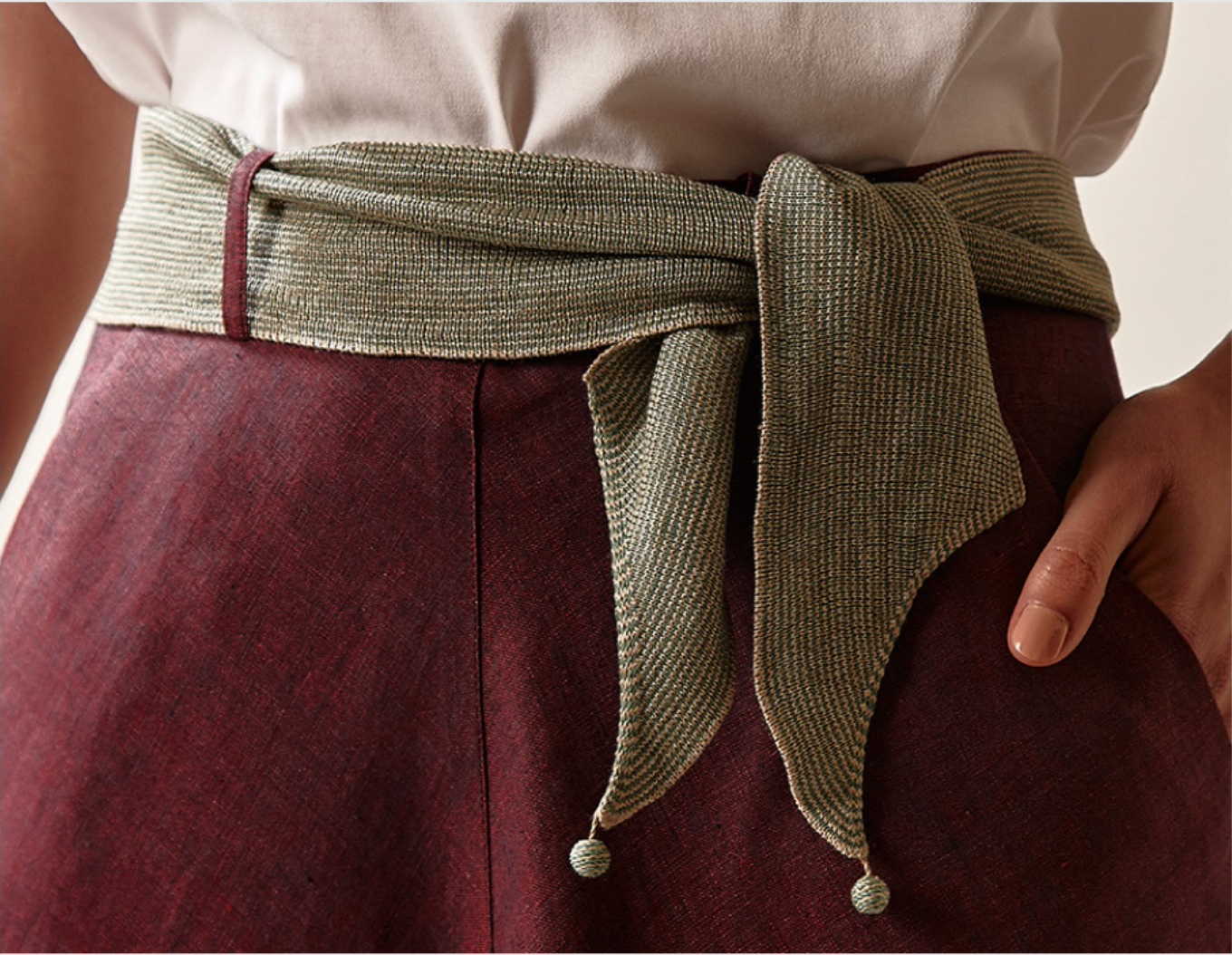 Precise patterns that enhace the silhouette and adapt to each woman's essence.
Embroidered garments, unique prints and matching accessories complete a style, down to the finest detail.